ROBOY
AVATAR

help us win the
10m$ XPRIZE, we help
you become a digital
fore-runner
WIN THE AVATAR XPRIZE WITH US
and envision your company in the robotized future
Join Roboy in its pursuit of winning the unique competition. Gain global visibility in the robotics
world, meet the best robotics & AI talents and get strategic insight into the robot & AI future.
Roboy is one of the largest
robotics teams
The goal of the Roboy project is to advance humanoid robotics to the state where its robots are just as good as a human body.
ANA Avatar XPRIZE
is a global 10m$ competition
It is focused on the development of an Avatar System that will transport a human's sense, actions, and presence to a remote location in real time, leading to a more connected world.
The best robotics teams
world-wide compete
To integrate emerging technologies to develop a physical, non-autonomous Avatar System with which an operator can see, hear, and interact within a remote environment in a manner that feels as if they are truly there.
Roboy can win with its
human inspired design
We create a platform for robot development inspired by biology that unites students, researchers, companies and artists from a broad spectrum of disciplines.
ROBOY IS A NEW DISRUPTOR
physically experience another geographic location, or
provide on-the-ground assistance where needed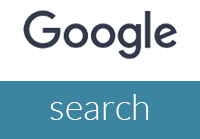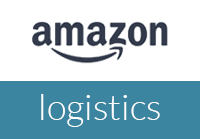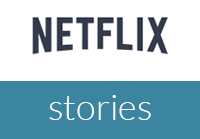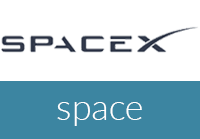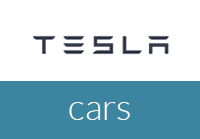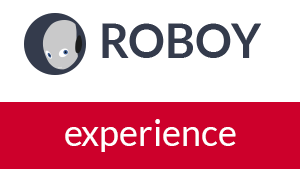 WHAT IS THE ANA AVATAR XPRIZE?
A $10 million global competition to accelerate the development of a robotic avatar system to create a more connected world
THE CHALLENGE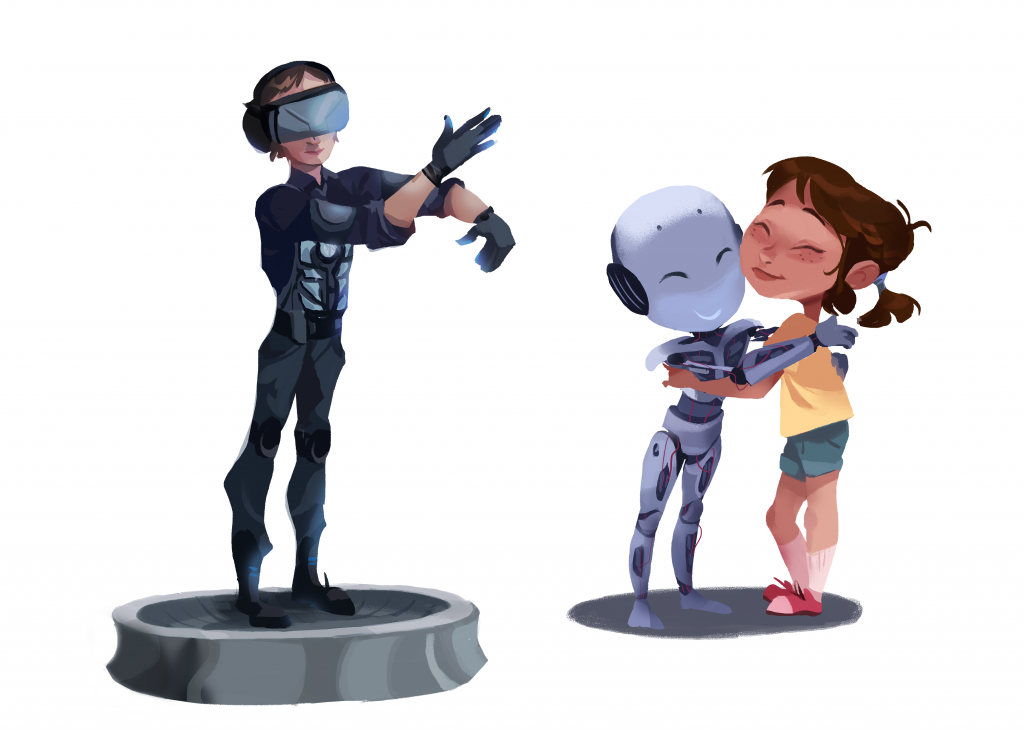 Our ability to physically experience another geographic location, or to provide on-the-ground assistance where needed, is limited by cost, distance, and time. The ANA Avatar XPRIZE can enable the creation of an audacious alternative that could bypass these limitations, allowing us to more rapidly and effectively distribute skills and hands-on expertise to distant geographic locations where they are needed, transcending the barriers of distance and time.
PRIZE PURSE
10'000'000 USD
COMPETING TEAMS
the best in robotics
ALREADY MAKING HEADLINES
Jeff Bezos playing with Avatar technology
THE AVATAR VISION
Beyond All. Connecting people limitlessly for a better world
PREVIOUS SIMILAR CHALLENGES
created a global impact

Challenge:
Humanoid working in disaster zone
3.5m$ prize purse
23 teams
The best roboticists in the world
Leap-frogged humanoid robot development



Challenge:
Create commercial space tourism
10m$ prize purse
100m$ investment
1996 – 2004
26 teams
Started the global private space industry



ROBOY CREATES VISIBILITY & TRACTION FOR YOU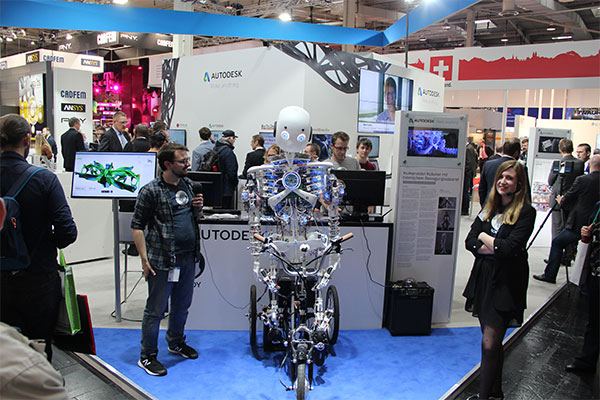 Hannover fair '18 with Autodesk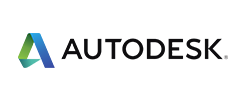 Roboy's presence directly lead to an increase of qualified leads of 30% compared to the previous year
MWC '19 with Infineon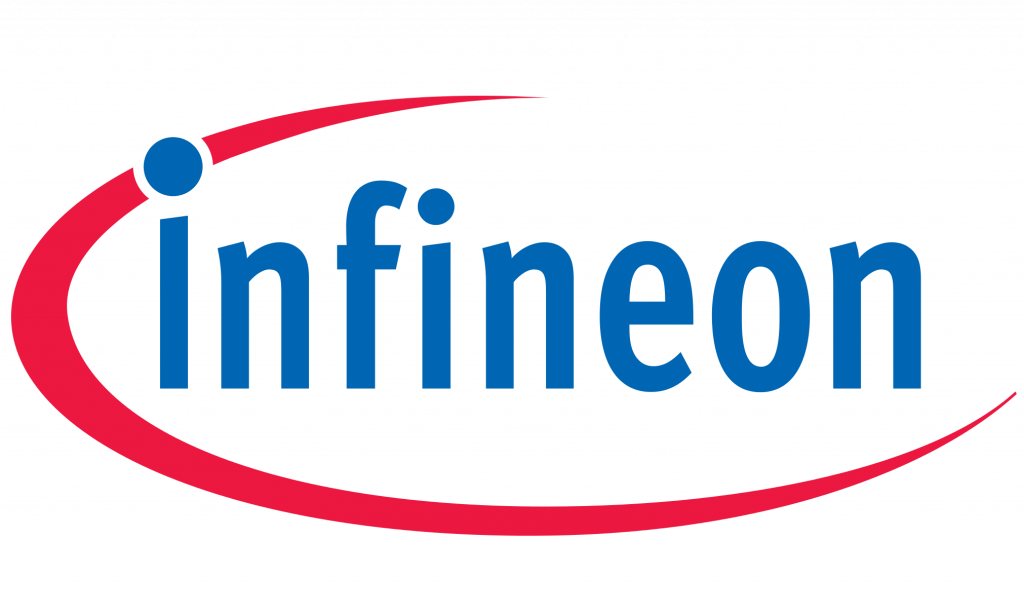 The #freehugs campaign drew 1087 hugs in 2 days, leading to thousands of social media interactions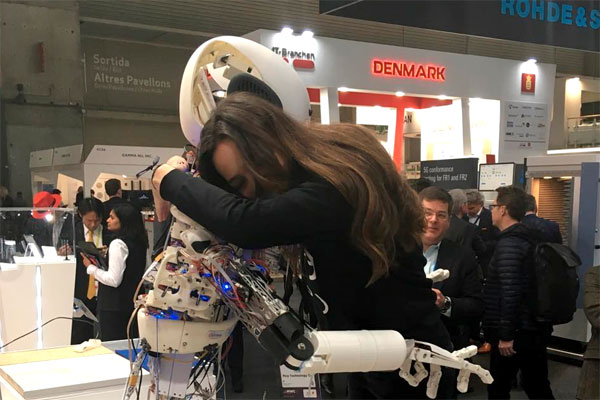 OUR ROBOY AVATAR SETUP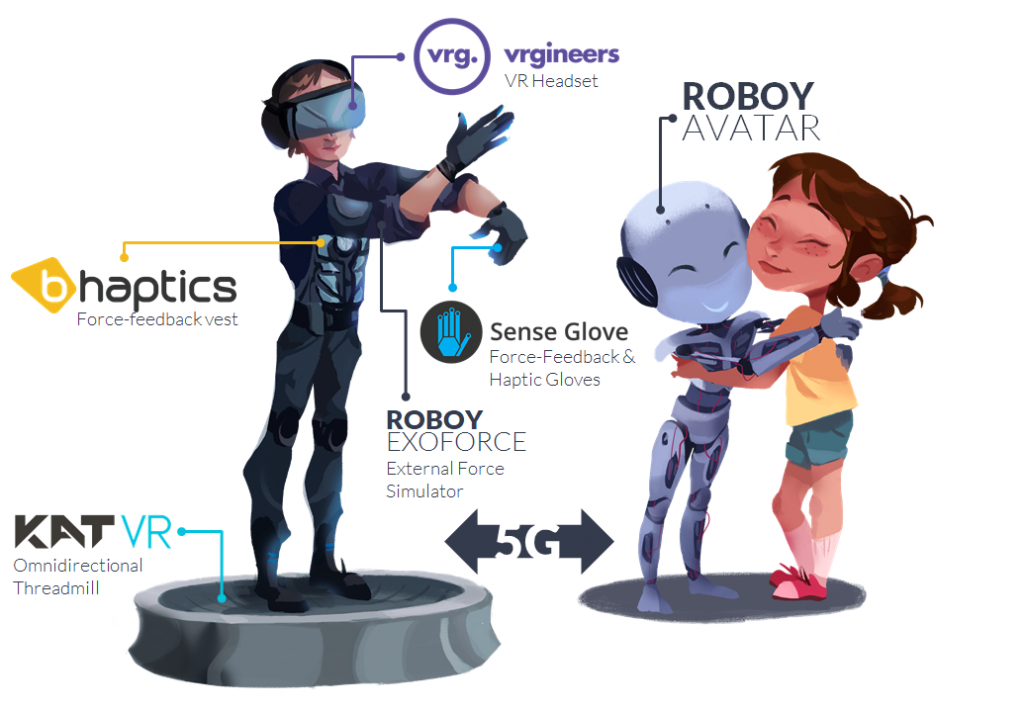 Transporting all your senses to a different place requires quite some technology. Tricking your eyes into seeing somewhere else, your ears into hearing somewhere else, feeling a remote touch, a faint distant smell or when a gust of wind makes you stumble – it requires quite some technology. We develop a robot – Roboy Avatar – to capture those sensory impressions, and an create an operator suit, that applies those senses to the robot.
The suit is a combination of VR-focused products that transport you into the virtual world and the Roboy Exoforce system that applies external forces the operator's body.
Roboy Avatar hears, sees, feels touch and is the perfect remote you!
THE ROBOY TEAM
energized, dedicated and world-class
ROBOY'S BRAVEST
Roboy unites mechanical and electrical engineers, computer scientists, AI and robotics masters and many more – it takes a diverse team to build a robot.