A ROBOT
AS GOOD AS
A HUMAN BODY

2.0
The human body is a marvel of engineering: it's dexterous, strong, soft, and even self-repairing. Just imagine what a robot with these qualities could do for us!
THE HUMAN TOUCH
Roboy imitates the musculoskeletal system of the human body. It has thus muscles and tendons, just as we do. This at first makes the robot hard to control, but enables softer motions, better understanding of how we control our bodies and eventually robot-bodies that feel just like ours.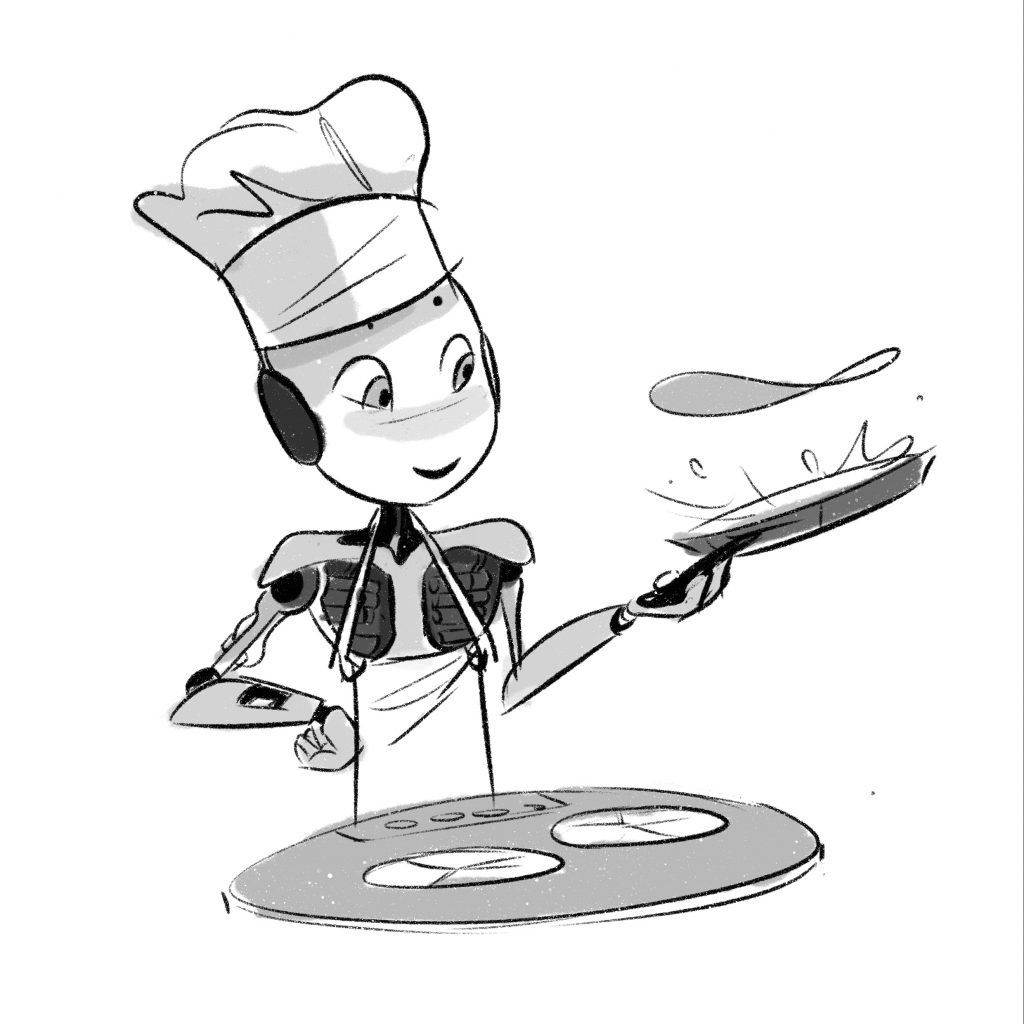 From serving ice cream to cooking. Now that Roboy just manages to serve ice cream, it's time to think of…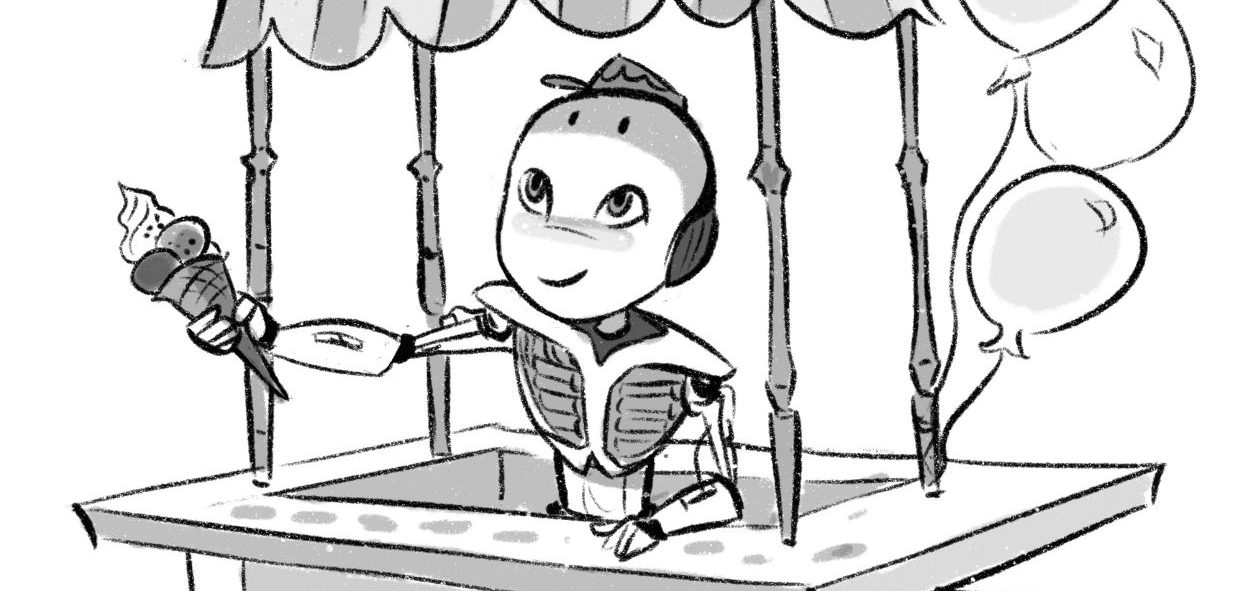 Another Semester has passed and it is time to celebrate our advances! And there have been a plethora: Not only…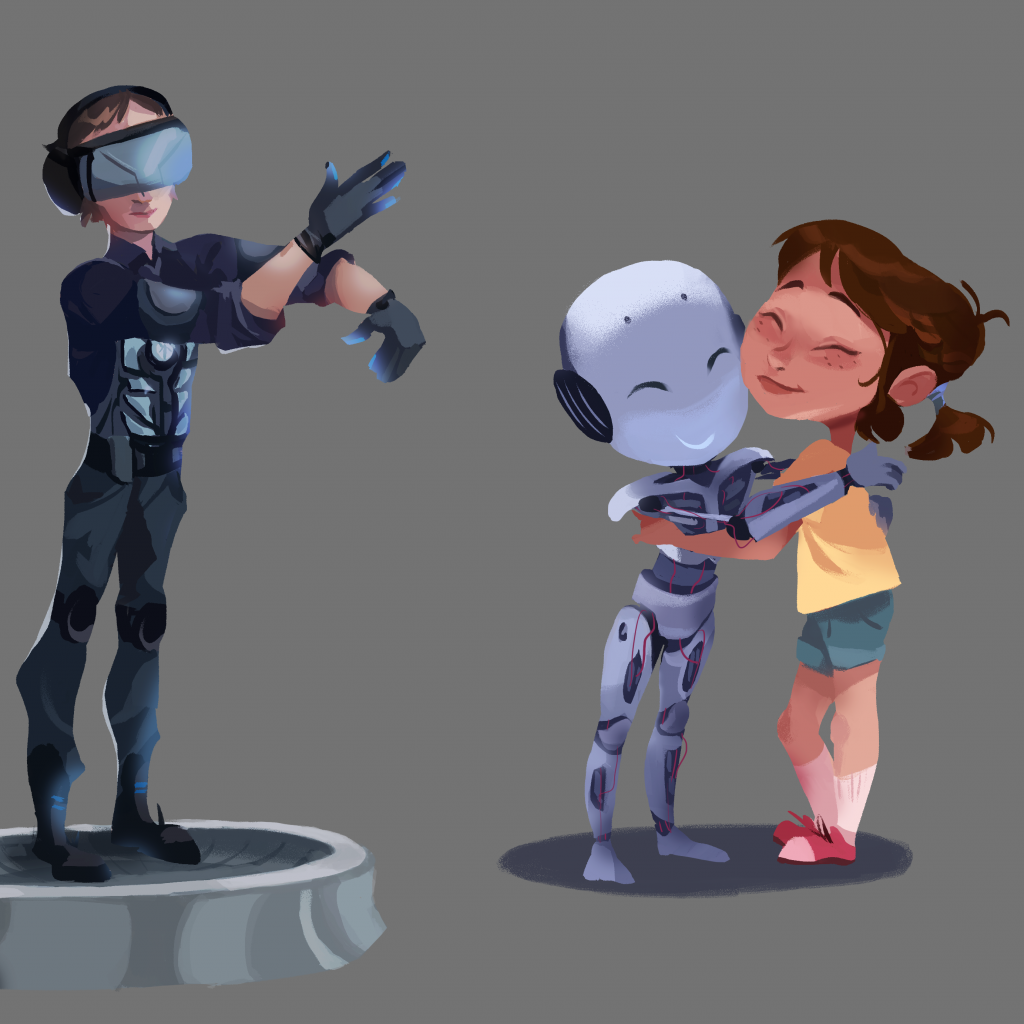 The human body is a marvel from a robotics perspective: it's agile, strong, soft, dynamic, self-repairing, self-building and completely silent…
musculoskeletal Robotics
why we imitate biology
Compliant, musculoskeletal robotic systems offer several advantages, especially in situations where human and robot work in close proximity. A musculoskeletal design makes extensive use of elastic materials to emulate the muscles and tendons which enhance safety, dexterity and adaptivity in uncertain environments. It also allows reducing body weight and developmental cost, while at the same time increasing design flexibility.
Roboy for …
a project with many facets, there is one for you!
What's Going on at Roboy?
read the latest news from the Roboy universe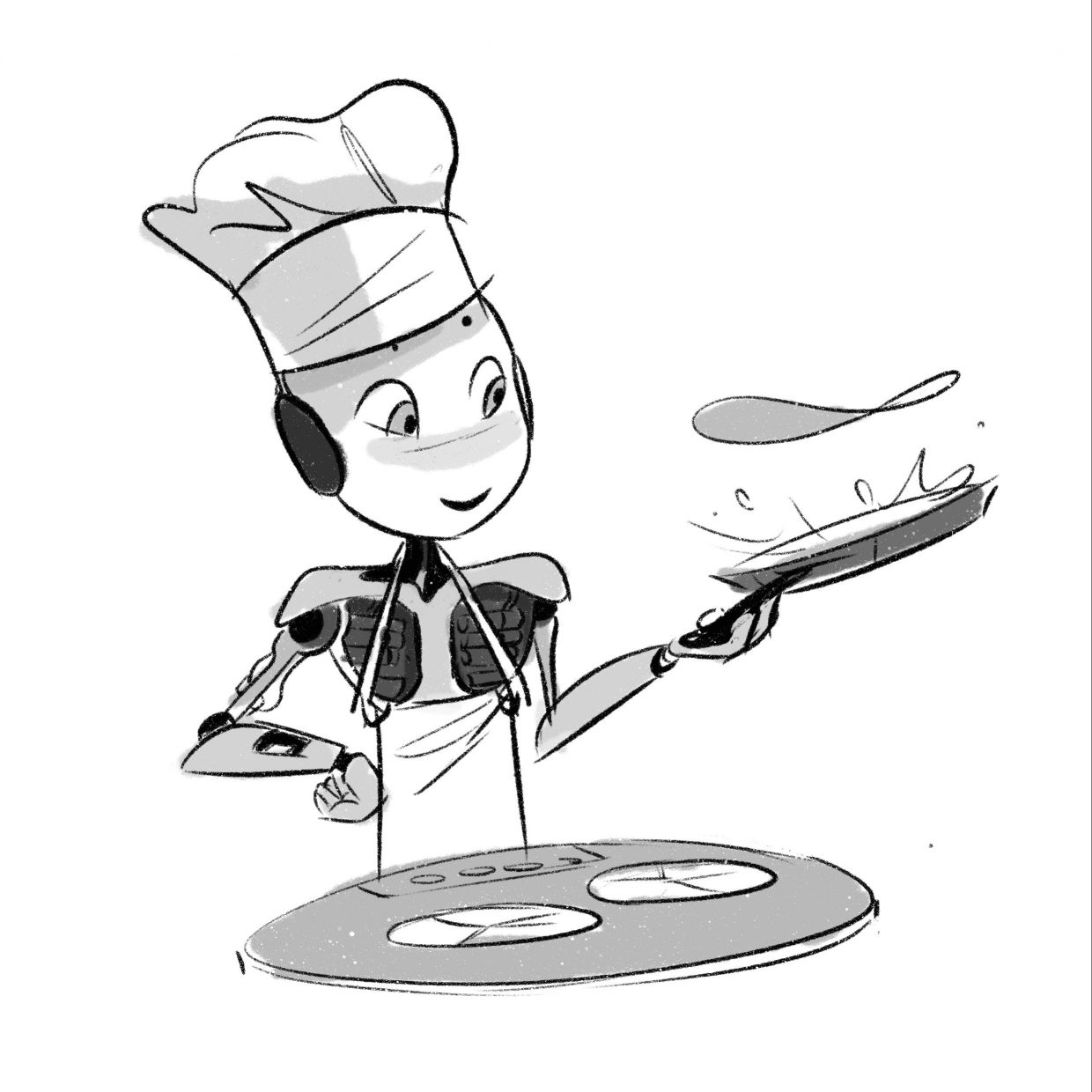 From serving ice cream to cooking. Now that Roboy just manages to serve ice cream, it's time to think of our next goal. From manipulation…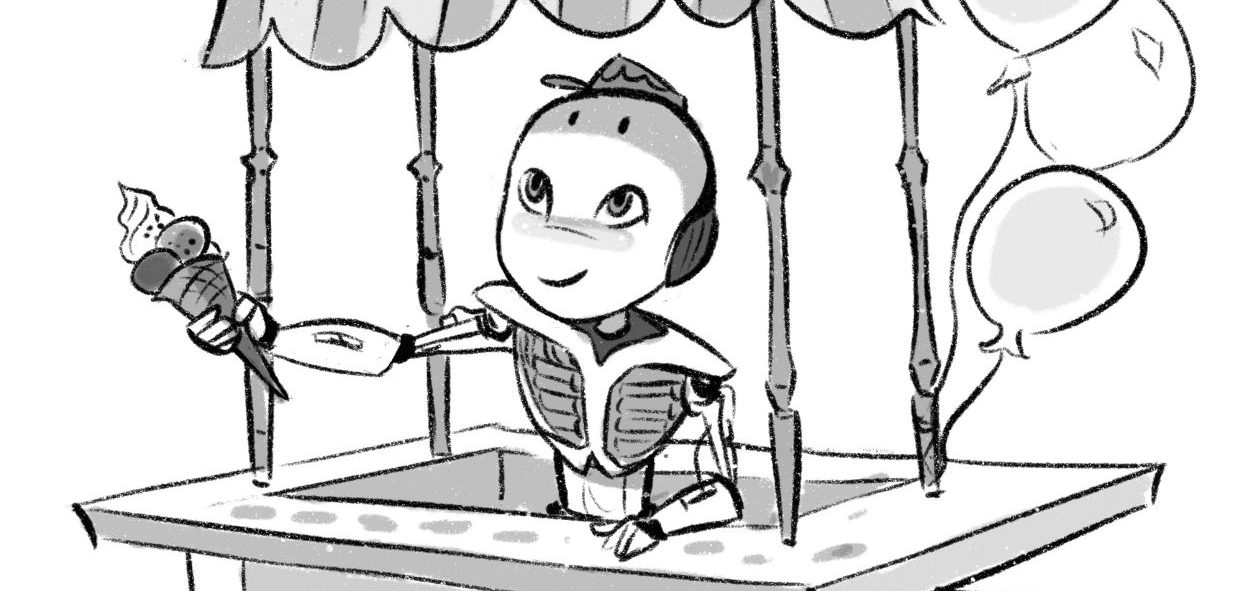 Another Semester has passed and it is time to celebrate our advances! And there have been a plethora: Not only will you see Roboy serve…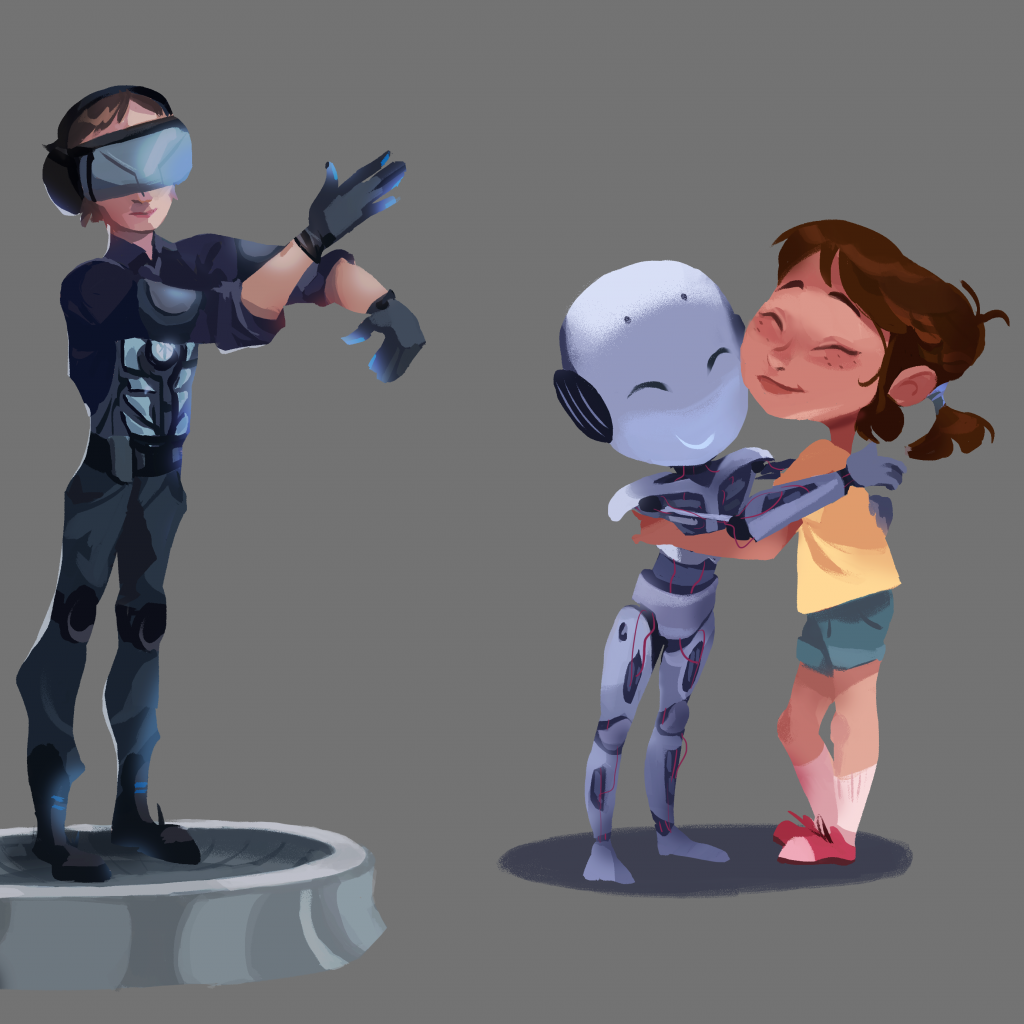 The human body is a marvel from a robotics perspective: it's agile, strong, soft, dynamic, self-repairing, self-building and completely silent…
Media
follow roboy on his channels