ROBOY 3.0 UNVEILED
SOLUTIONS FOR OUR FUTURE
28.10.2020 – 17h00
Munich (physical only)
IMPRESSIONS FROM THE UNVEILING
We are living in

unprecedented

times

.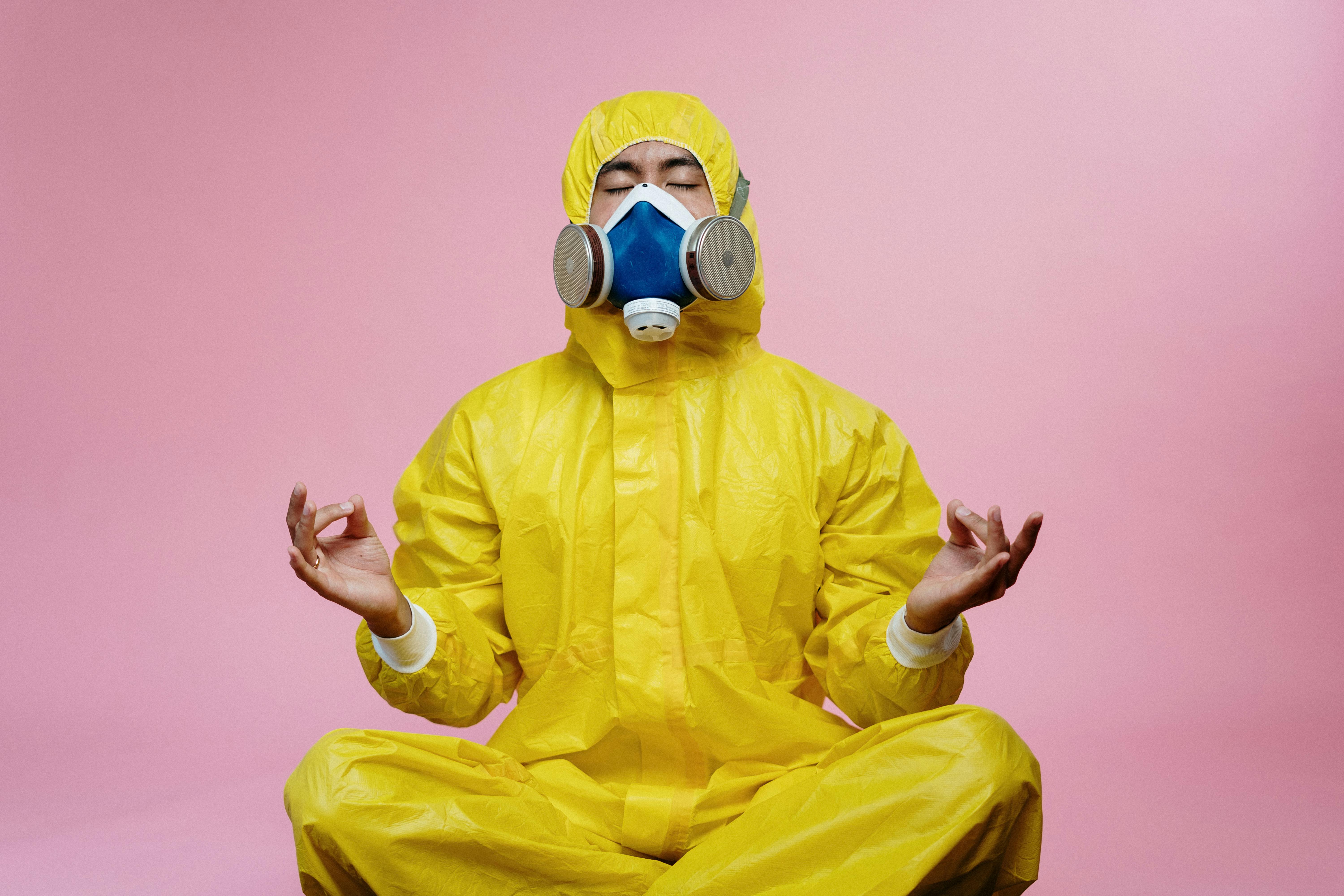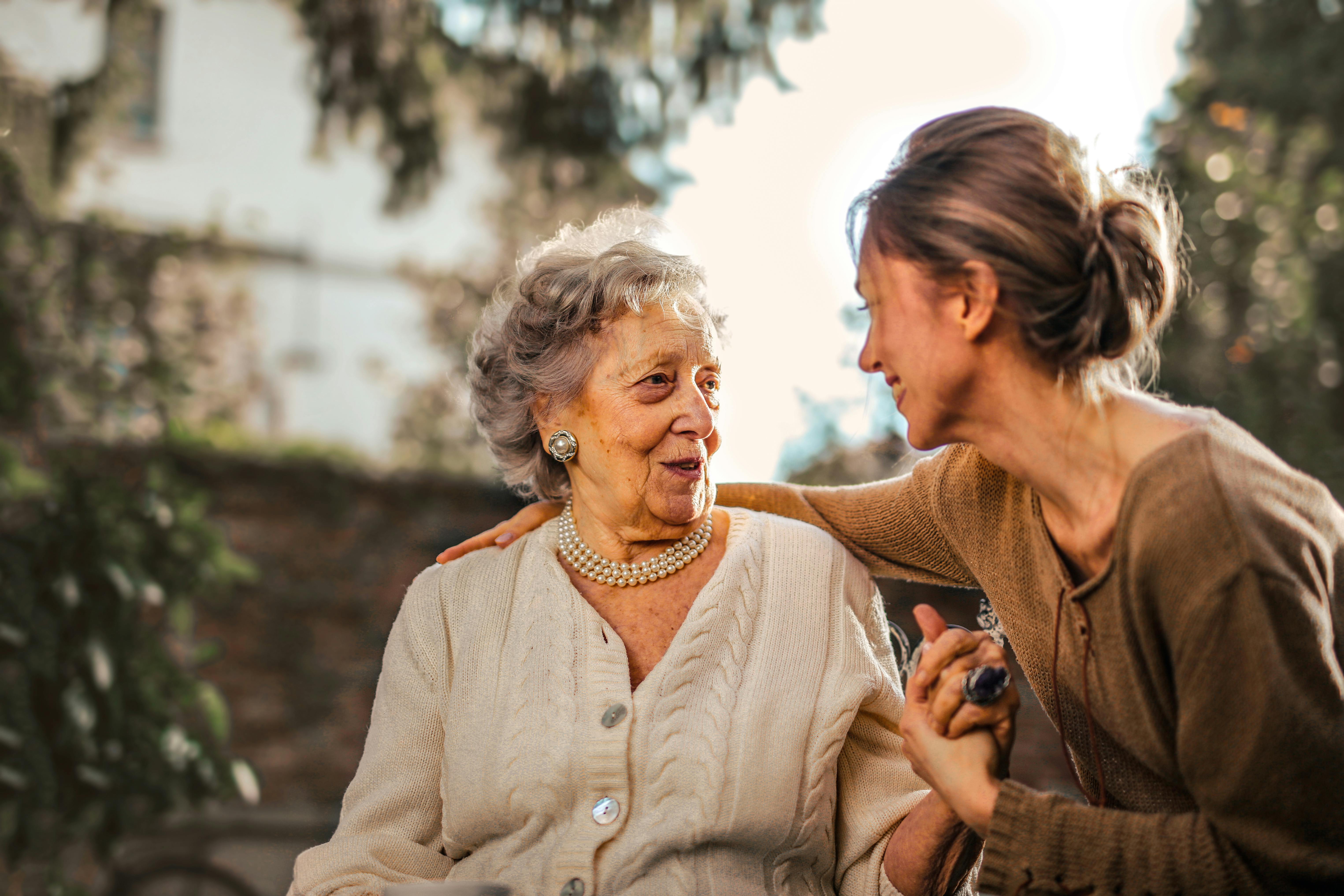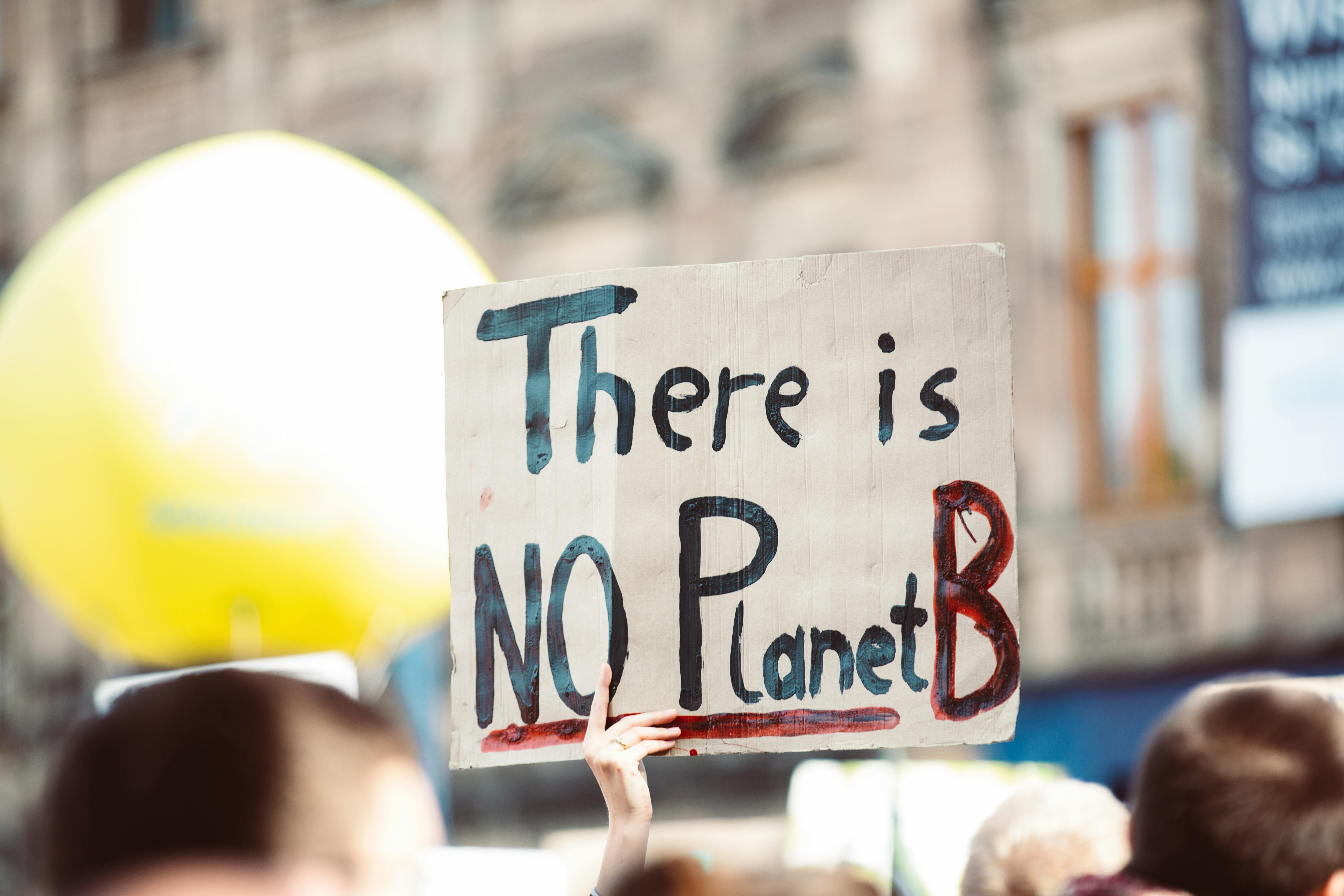 Never have we lived in a more fascinating time. Every now and then, astonished by our advances as humanity, we catch ourselves on a thought "What a time to be alive!". At the same time, however, we're facing global societal challenges, from a pandemic, over an aging society, to an increasingly fast heating planet. The urgency is here, but luckily also the technology – it's thus time to apply it:
Follow us on a journey, where we show how telepresence with Roboy 3.0 and the Teleportal can not only create commercial value as an upcoming technology, enabled by AI, robotics & 5G, but also how it can and will impact our daily lives – for the better of all mankind.
This is the time to act.
We are, are you?
A groundbreaking event, for a groundbreaking technology
Learn how telepresence can mitigate the impact of the pandemic, help our elderlies live longer at home and our planet to flourish as our habitat.
And then – how you can use Roboy as an innovation & sustainability ambassador unlike any other – to make sure everyone understands.
USE CASES &
SUCCESS

STORIES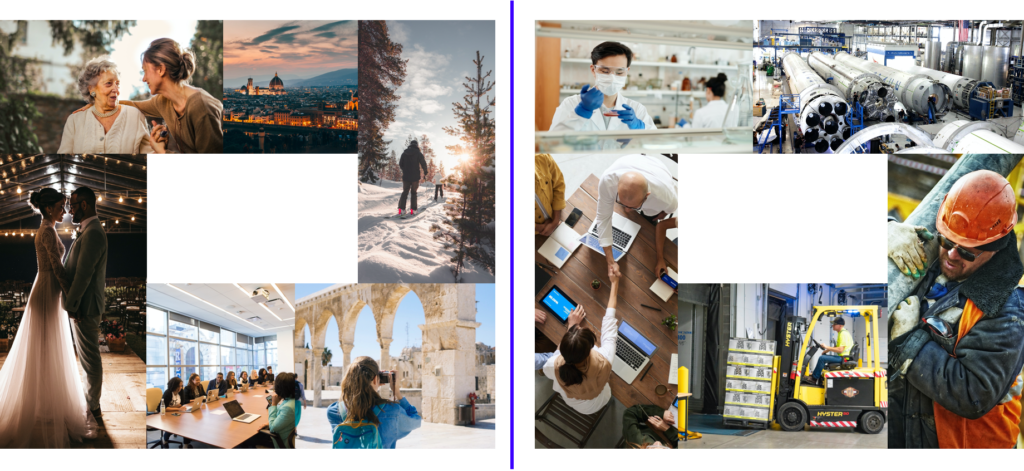 Telepresence with Roboy 3.0 and the Teleportal is not about being somewhere else instantly, but about creating value in doing so. Value for work, but also beyond it. It is about strengthening connections between humans, between places, moments and across time. With the goal to become a more sustainable and joint society.
As Roboy, we've been doing hundreds of events and fairs, and we thus know, the impact our robot has. But see yourself:
ROBOY 2.0 AT CIIE 2019 IN SHANGHAI WITH INFINEON
AND THE REACTION OF OUR PARTNER INFINEON
TECHNOLOGY:
WHAT WE've
UNVEILED
A robot:
Roboy 3.0
A completely new humanoid robot. More than an evolution from its predecessor, Roboy 3.0 redefines what it means to be a robot body. Such that once you enter it, you truly feel present – no matter the distance.
Completely musculoskeletal – the robot has muscles and tendons like humans do!
Friendly dynamic face – loved by millions for obvious reasons, simply friendly & cute
Custom developed muscle units – provide 300N of force, so the robot moves fluidly
Real-time control – bus-system with FPGA on motor boards & main control unit allow for complex control at hyper speed
Pybullet simulation model – to train the robot before breaking it
GPT-3 based dialog manager
A teleportation system:
Roboy Teleportal and more
A robot is only half the teleportation system, it also requires an intuitive operator control system: the Teleportal. We are building different systems at different fidelities, such that depending on the application – you can choose how to become a robot.
Upper body movement tracking – the operators position is tracked and mirrored by the robot for a truly immersive feeling.
Low latency immersive binocular vision – It's more than just seeing, we transmit stereo images at low latency – it's as if its your eyes.
Bidirectional audio sync – talk and hear through the robot, as if you're actually there.
Haptic feedback – feel what the robot is feeling
Augmented perception in real-time – why limit to human senses, when the robot can perceive more? Infrared, sound as vision and magnetic fields.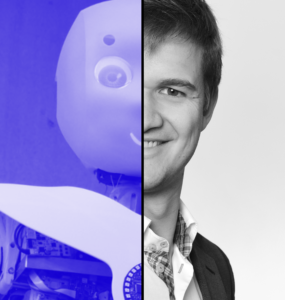 Dear Visitor,
With Roboy, we've gone through amazing adventures, and with 3.0 we want to start sharing those adventures by making it possible to become the robot. Robots are the infrastructure of the future and Roboy is at the forefront. We now have the chance to shape the future together!
Let's show the world, that COVID-19 is not just a crisis, but also an opportunity to move towards our joint visions!
Rafael, Roboy & the Team