ROBOY &
LUCY
BE
FRIENDLY.
WHY
with power comes responsibility
Digitalization is making individuals more powerful, we can build or destroy worlds from our keyboards. It is thus – more than ever – paramount that we educate strong ethics to our children and deciders to make sure that this power is used responsibly.
why be friendly.
Researchers defined a set of 23 principles for AI to be beneficial to humanity. They've been signed by the who-is-who of the AI research world, from Demis Hassabis, Yann LeCun and Ray Kurzweil to Elon Musk and 3500 others. While these are certainly great guidelines for developers and researchers, they're a bit hard to memorize. At their core, they boil down to one simple principle:
Be friendly.

The core principle of Techies and Ethics by Roboy & Lucy.
what was hard, is now easy
Digitalization can improve the lives of many using minimal resources. Be it to help autistic children to recognize emotions or children with Down syndrome to reduce language barriers. With Roboy & Lucy, we explain these opportunities to inspire our children to follow suit and build a better tomorrow.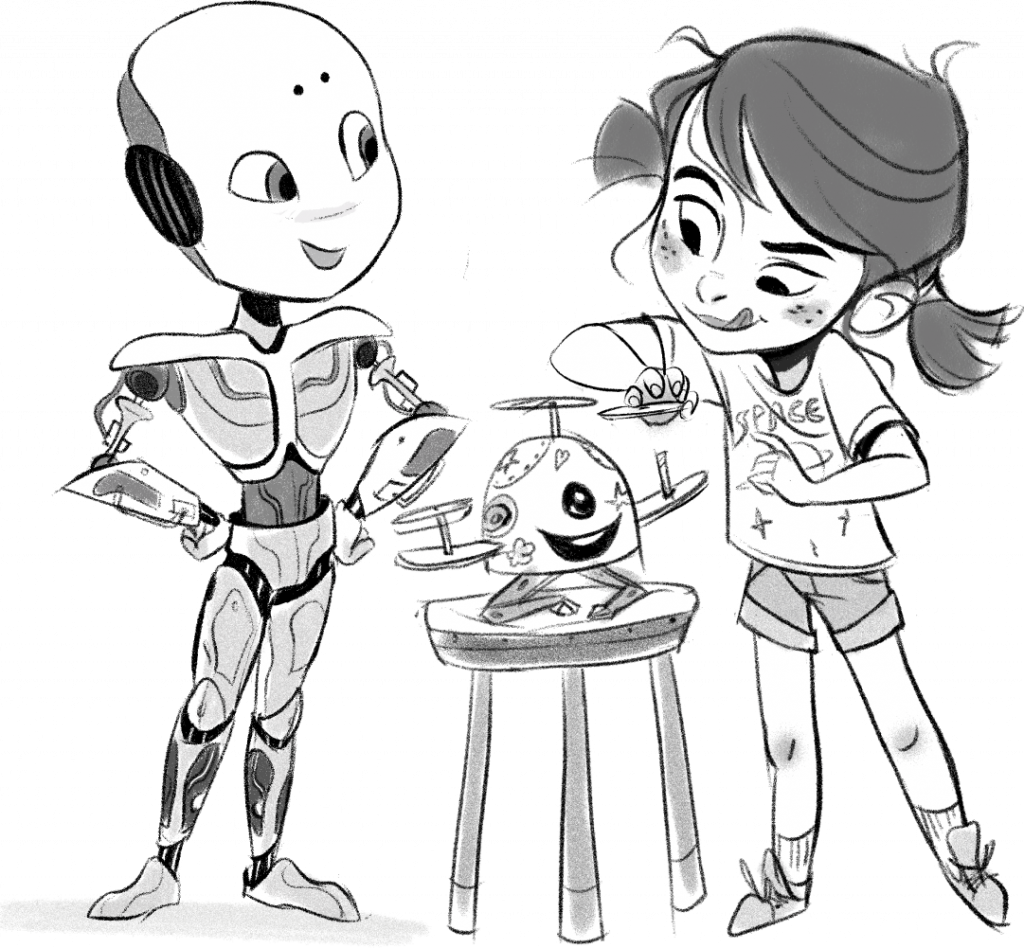 challenges for an education innovation
HOW
How can we make sure our children use the power bestowed on them by AI and the digital transformation responsibly?
By telling them bedside stories of real young and entrepreneurial heroes that exemplify how easy it will be to have a lasting positive impact.
Roboy, inspired by the real humanoid research robot Roboy Junior, his best friend Lucy and the clumsy drone Checker together experience these adventures and thereby become relatable friends that guide our children into a future with artificial intelligence.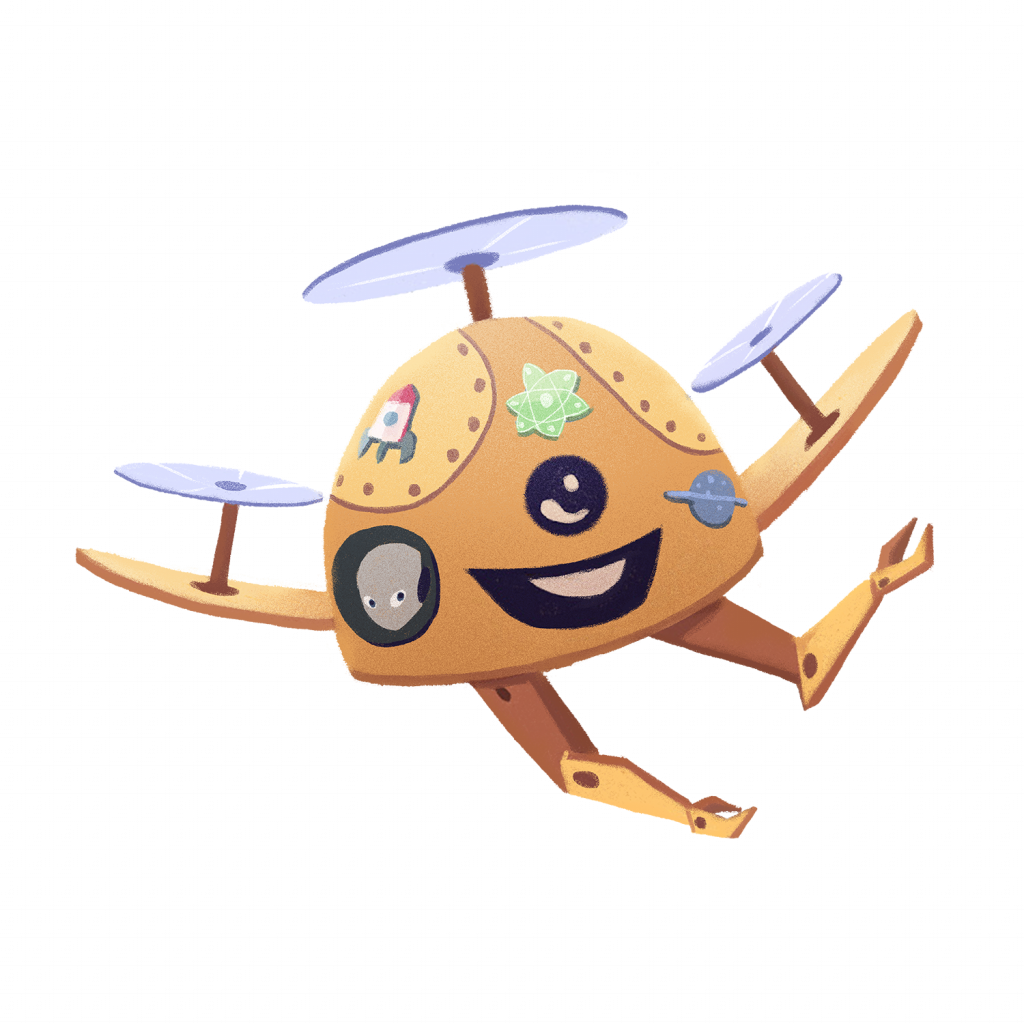 age 5 to Infinity
Can you gauge the impact of AI on our society or your business? Have you really grasped its potential? Can you tell science fact from science fiction? It's hard.
Technology is moving at such a breath-taking speed, that what was inconceivable yesterday, might transform society tomorrow. Roboy & Lucy explain complex concepts in an easy and applicable way. That's great for children, but for beginners and executives just as well.
WHAT

Roboy and Lucy are stories of two young friends exploring the world together. Being curious and awake they discover problems that we have not yet managed to solve as humanity, and then they go on a search for a young innovator that uses technology to tackle this problem.
These are young, driven and motivated individuals that actually exists in the real world and push to solve the problem with their technology. This way our two friends find relatable young heroes that prove that technology can be used responsibly and for the good.
Having connected to the technology through its importance for solving a difficult problem, the emotional readiness to sit down and try to understand how it works is established. Which is where the technology is explained in our stories as well. Finally, we see the world in a way where the problem has been solved thanks to our young innovators and two friends can venture on to their next adventure.
In our first story, Roboy & Lucy help a child from the autistic spectrum to connect to society through magic glasses invented by Catalan Voss in Stanford. Curious how this plays out? Pre-order the book and be the first to see the final images!
The Characters
Roboy (7 years)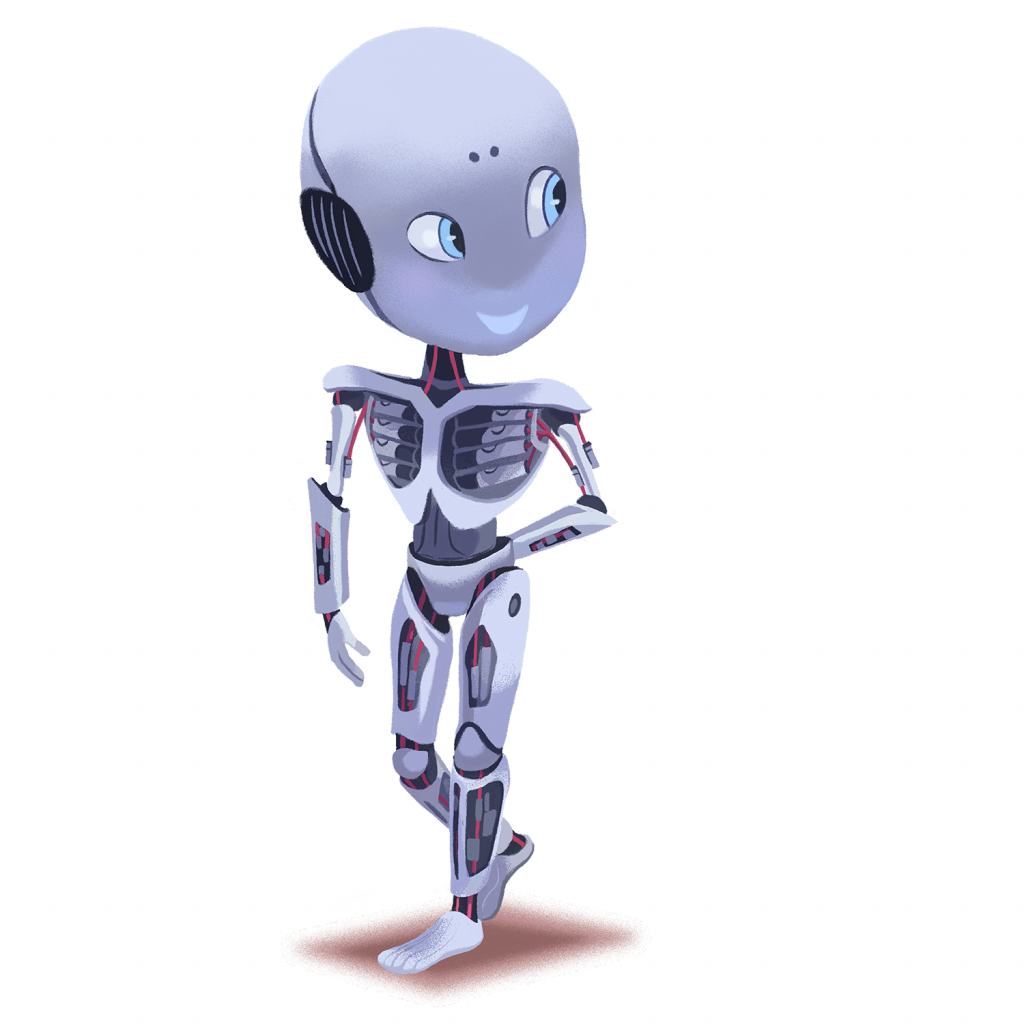 A digital ambassador for an ethical use of robotics & AI.
Lucy (8 years)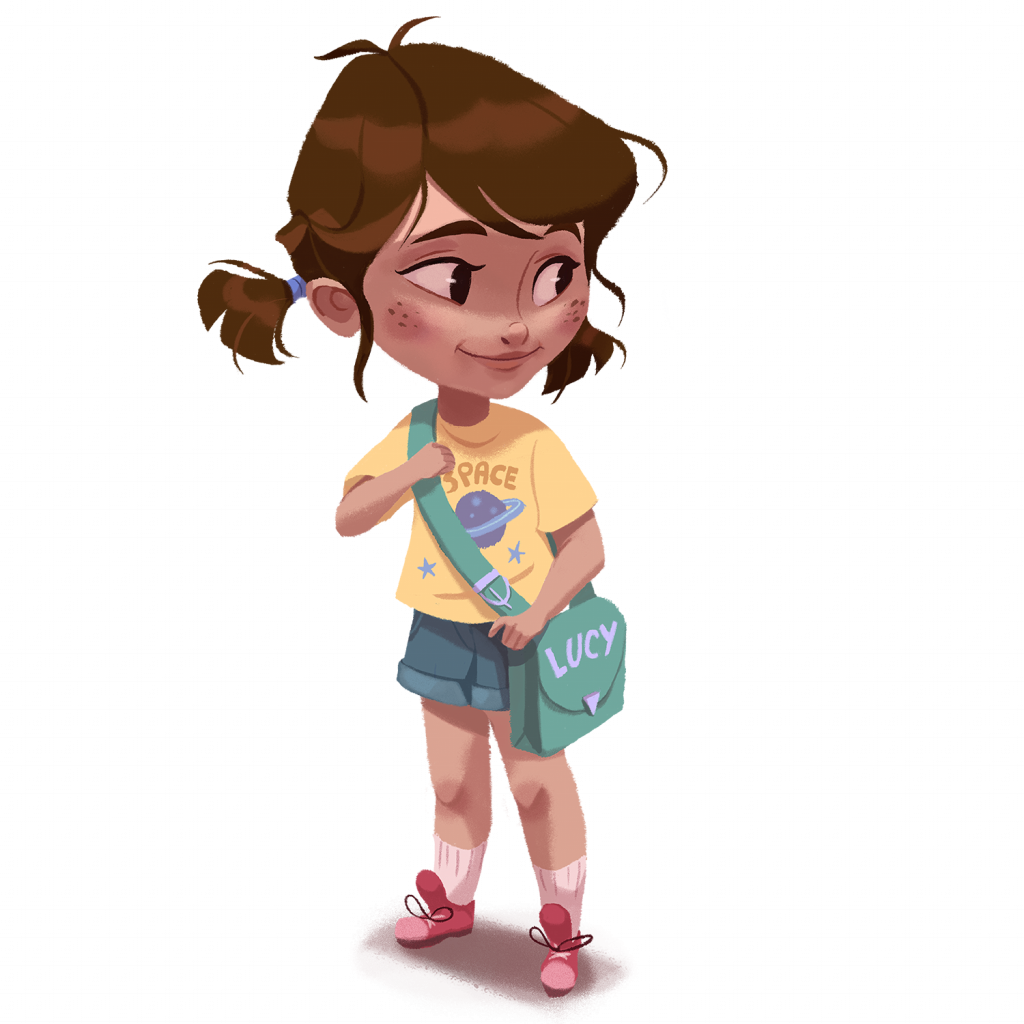 A curious girl with her beloved and slightly used teddy bear.
Checker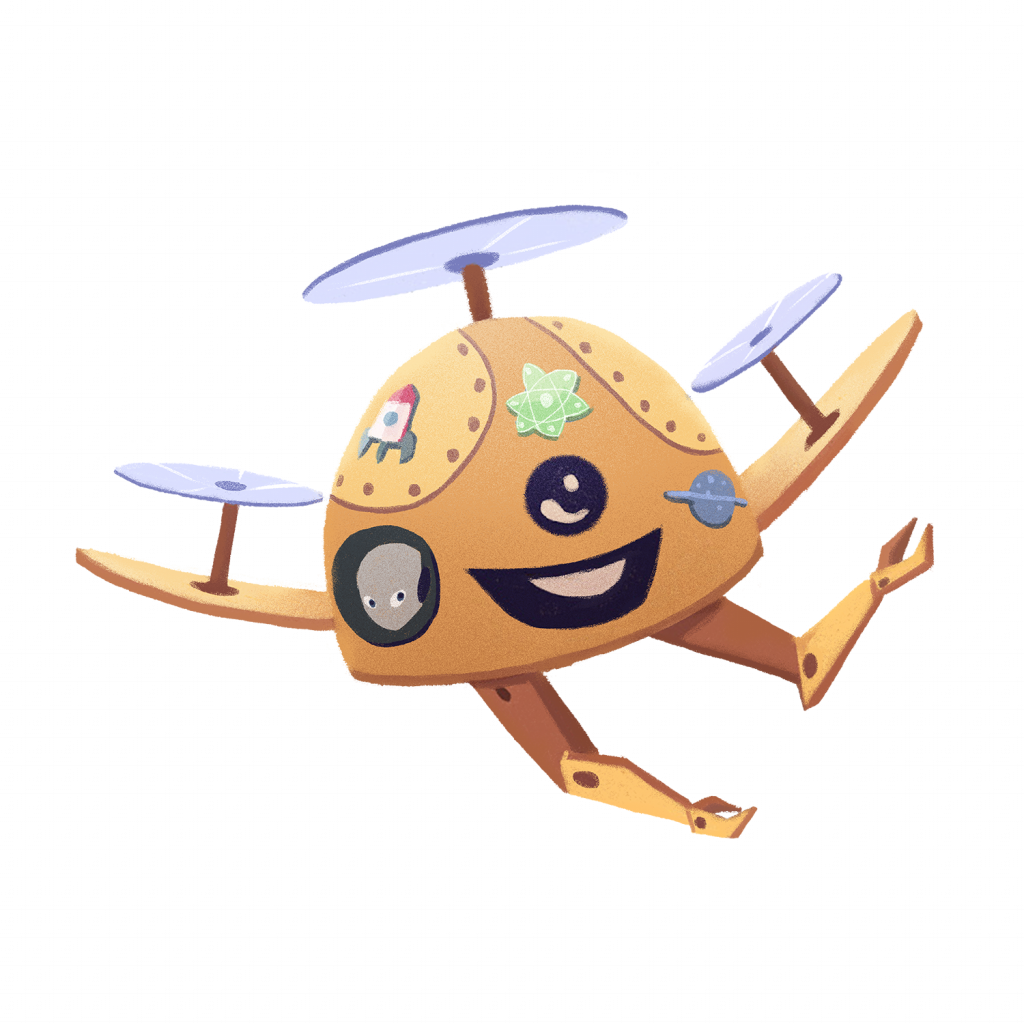 A clumsy but smart drone, in constant need of repair.
Who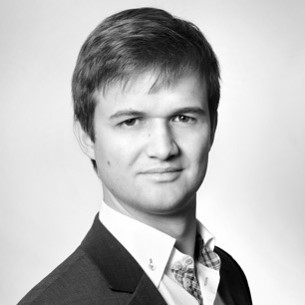 RAFAEL HOSTETTLER
Chief Scientist
Co-Founder

"The development of anthropomimetic robots will help human brains to live forever." 
LinkedIn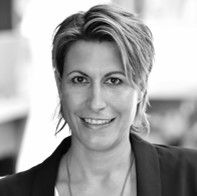 JUTTA J. Meier
Chief Digital Strategist
Co-Founder

"What location is to real estate, collaboration is to digital transformation."
LinkedIn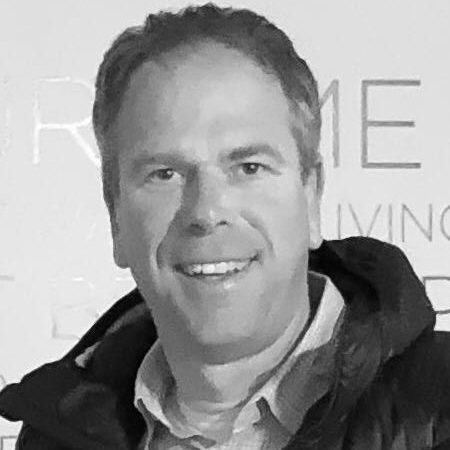 DIRK Ramhorst
CIO/CDO Wacker Chemie AG
Advisor

"AI is made by humans and as a consequence not really 'artificial'. It's our responsibility to make sure it is to the good of everyone."
LinkedIn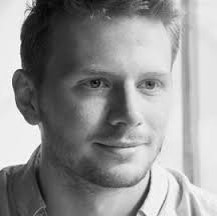 CATALIN Voss
Entrepreneur, Stanford
Advisor

"Remember to include the human feedback loop." – advice for product engineers 
LinkedIn
OUR BELOVED FELLOWS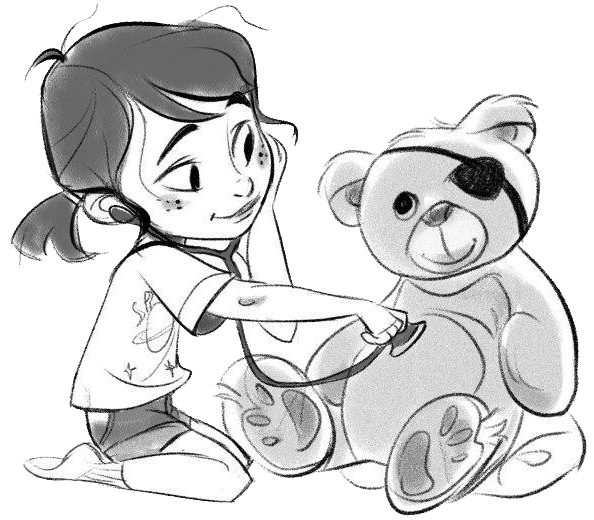 Ready to help?
talk to us
Become a partner in this unique initiative to ensure a future for humanity and it's technology.